The 2023 Black Canyon Quilt show will be held July 14 – 16.
Location: Montrose Pavilion | Hours: Friday & Saturday 9 AM – 5 PM, Sunday 10 AM – 3:30 PM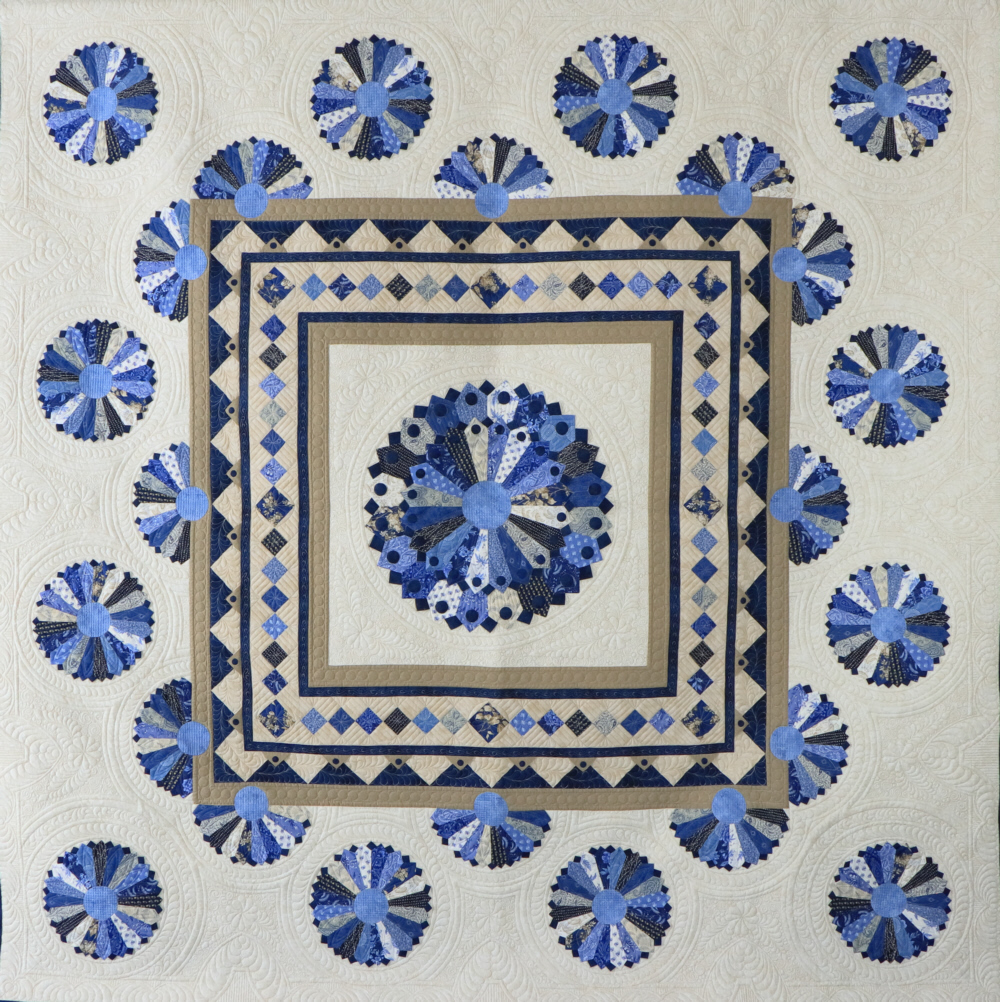 2023 Black Canyon Quilt Show Inc. Raffle Quilt
"Blue Dresden Daliah"
Pieced by: Montrose quilt guild members
Quilted by: Gale Smith, Pattern source: Original Design
Dimensions: 100″ X 100″
Pattern: original
Ticket Price: $5.00 each or 5 for $20
Drawing: July 16, 2022, 3:00 PM
Place: The Montrose Pavilion, 1800 E Pavilion Pl.   Montrose CO 81401
Winner Need Not Be Present to Win
The winner will be notified via one of these methods, a phone call, an email, or registered mail.  We will also post the winning number on the home page of our website www.blackcanyonquiltshow.com.  See Raffle Rules for a phone number you can call if your winning number is posted.
State License No. 2023-18186
Purchase raffle tickets securely online in units of $10, $20 or $40.
Scans of tickets purchased online will be emailed to purchaser.
Last purchase date online: July 1, 2023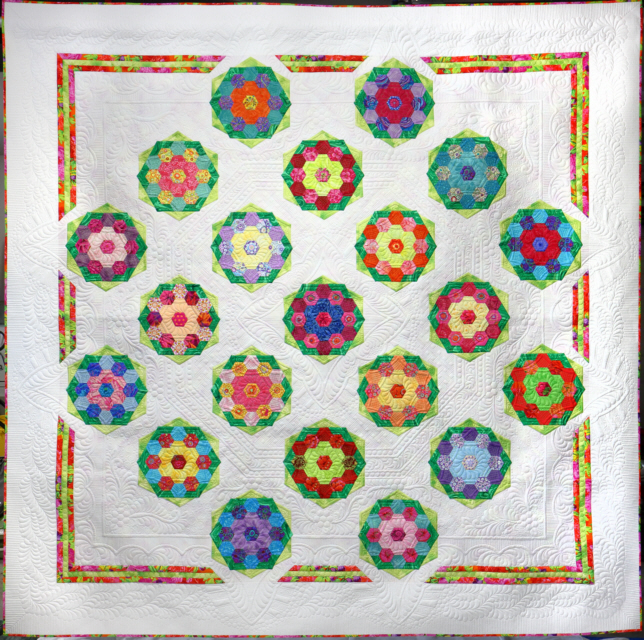 2022
Pieced by
: Montrose quilt guild members
Quilted by
: Gale Smith
Dimensions
: 99″ x 99″
Pattern source
: Original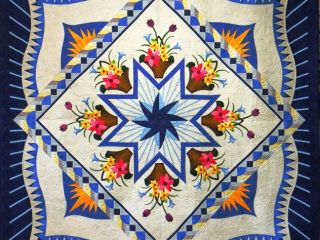 2020
Pieced by
: Montrose quilt guild members
Quilted by
: Gale Smith
Dimensions
: 102″ x 102″
Pattern source
: Quiltworx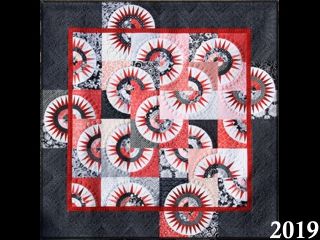 2019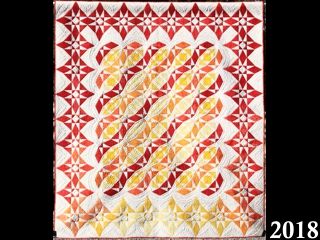 2018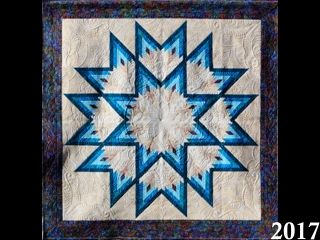 2017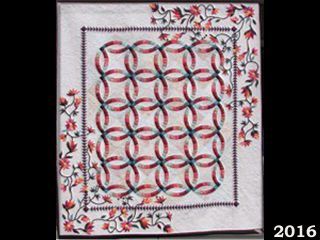 2016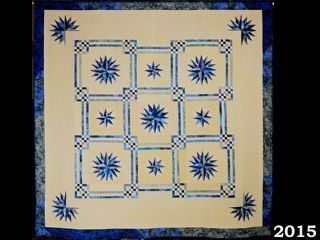 2015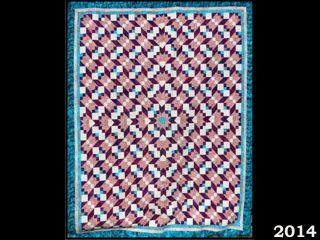 2014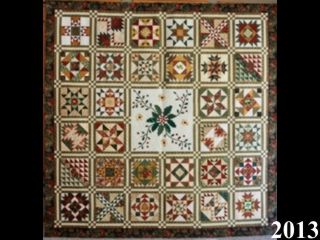 2013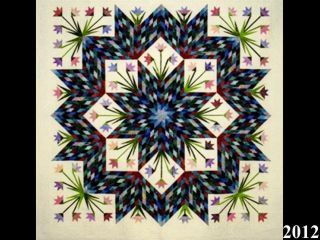 2012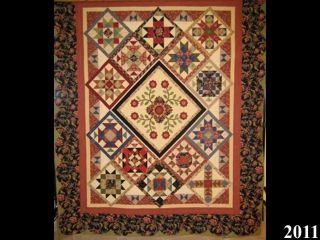 2011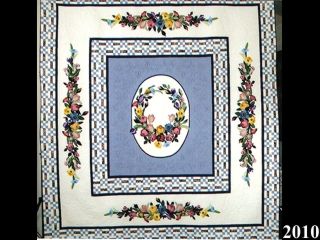 2010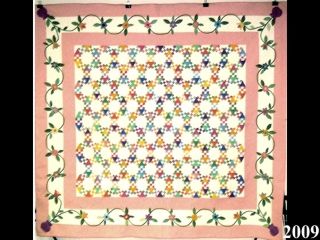 2009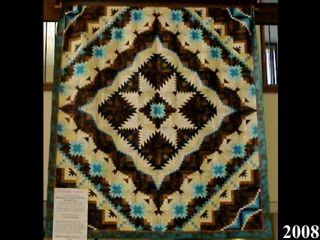 2008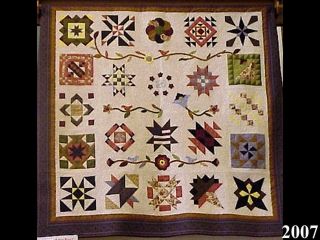 2007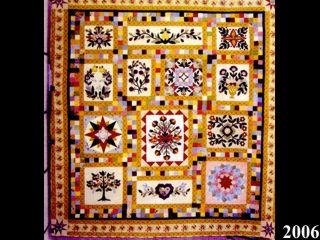 2006
2005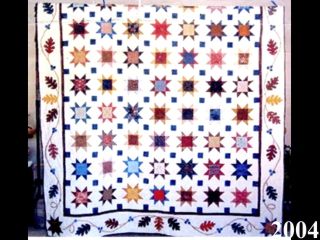 2004